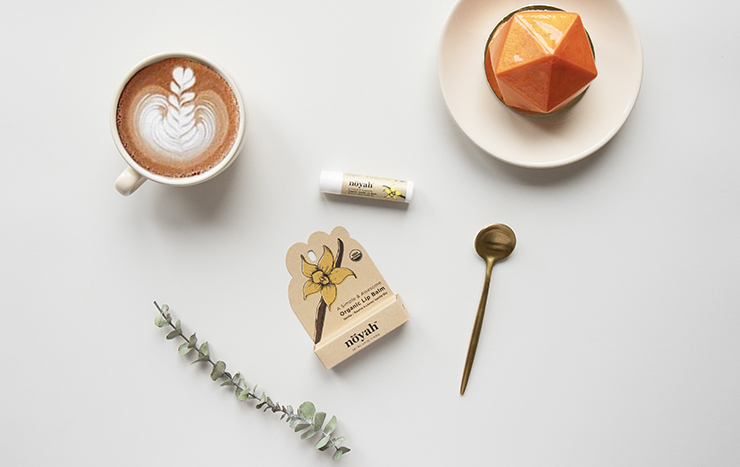 "It's too hard to go natural!" This is the response we hear most often around the beauty community when the talk turns to natural cosmetics. This is a sentiment we ourselves once held (and why we created our own natural, tasty balms to begin with!) In response to this desperate cry for help, we decided to throw together a few tips on going au-natural:
– Read the label: Ingredient names should not be tongue twisters.
– Keep it Simple: Natural cosmetic brands tend to be transparent about the ingredients they use, and use as little artificial components as possible (our Classic Balm boasts just four ingredients!)
– Cram Session: The best way to be informed is to do quick search on all-natural ingredients. EWG's Skin Deep Cosmetic's Database has information on over 79,000 ingredients, while the daily green blog includes some great, informative articles on the topic of all-natural cosmetics.
– Unexpected Places: Check out health stores and holistic pharmacies for new makeup finds. There are some cool, natural brands that are only sold in these types of outlets, and the selection can be pretty extensive, for those of us who love options.
– Research it: If an ingredient on a label is unfamiliar, look inside the parentheses! Cosmetics must list the ingredients in their scientific format, but usually include the more-recognized name too. Sometimes seemingly frightening words like Olea Europaea turn out to be nothing more than olive oil 😉
Hopefully the above tips will help you get started on your search for brands and products that are derived from mother nature herself!
What other tips can you think of for spotting good, all-natural makeup alternatives? Let us know below, and as always, live divinely.