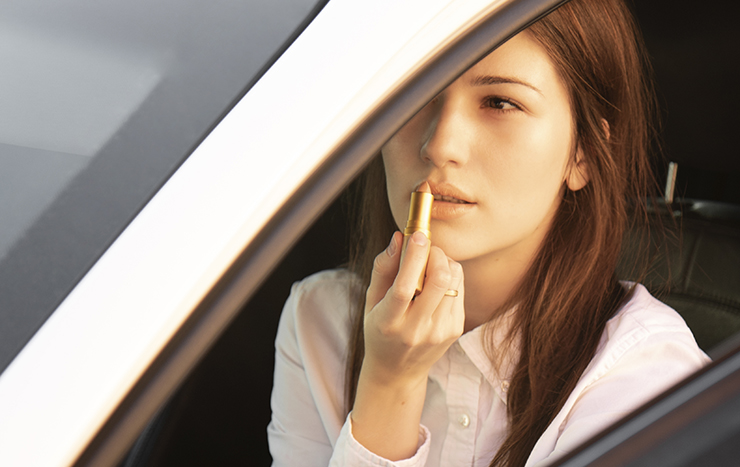 Summer prep often means parting ways with both heavy clothes and dark winter lippies! The season calls for a natural, fresh face, and there's no secret that as the temperature heats up we wear less – the face included. And what better way to accentuate your natural glow than with a nude lip? The finished look should appear effortless, but perfecting this nude lip can be tricky. Nude, like every color, has a variety of shades and picking one out of a million can be a bit overwhelming if you aren't a pro (yet) . Keep reading for the Nudeprint to your perfect shade…
Medium to Dark skin tones
For darker skin tones perfecting your nude can be challenging. Try to put down the peachy nudes and pick up the warmer browns. Our Melted Mocha gloss is the perfect, lightweight nude for all summer long.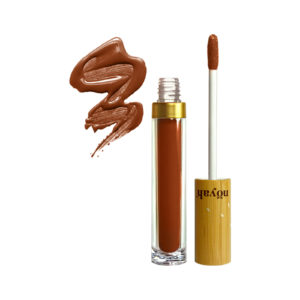 Olive to Medium skin tones
Warmer browns work for some olive to medium skin tones, but playing up your peachy/orange undertones will really get you glowing! Our Wink lipstick is the perfect shade of beige to take your natural glow to the next level.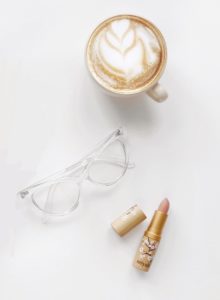 Olive to Fair skin tones
For fairer skin tones, now is the time to play up the natural pink in your lips. Warmer and peachy nudes can wash you out, but nudes with a rosey, pink undertone will bring your lips to life. Our Hazelnut Cream or Desert Rose lipstick can definitely do the trick 😉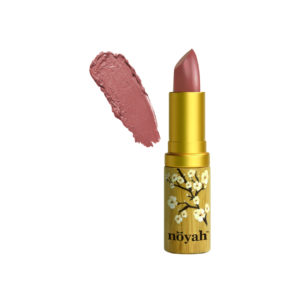 We hope this post helps inspire you on your search to find this summer's perfect nude, and we'd love to know which lippies you're loving this season, so clue us in @noyahcosmetics!