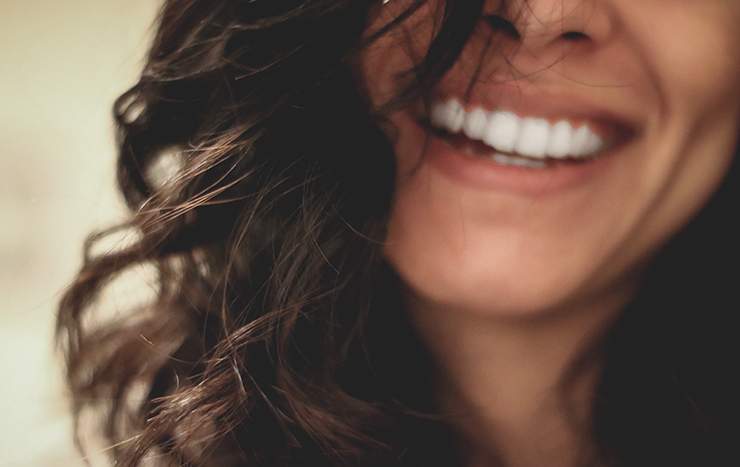 What's scarier than zombies and ghosts? Waking up to find your skin's been cursed – from blemishes to dryness, no one likes dealing with unexpected surprises on their face (or anywhere else, for that matter). There are so many things that can affect the body's largest organ, from hormones to stress to cold weather, and here at noya we like to think ahead. So here are some tips that will help keep your skin in shape through any of life's little tricks and treats!
1. Keep hydrated – The key to great skin starts on the inside so drink up! The cooler months tend to make us less inclined to drink the recommended 8 glasses but your skin's happiness depends on it. A tip to staying hydrated – invest in a reusable water bottle and bring it everywhere with you.
2. Stay clean – Make sure to wash your face twice a day, one in the morning and once at night. If you wear makeup, make sure that you are actually getting it all off in the evening. Clogged pores are the easiest way to find yourself battling those face demons!
3. Tone it down – Nowadays, most people skip this vital step in cleaning their face but toner helps to insure that every last trace of dirt is off swiped off your skin and tightens pores to boot! Make sure your toner's alcohol free so it doesn't create any unwanted dryness!
4. Moisturize twice – Most people use lotions and moisturizers after showering in the morning, but doing so a second time in the evening will insure against pesky dry patches on your face and all over your body. If you are feeling lazy, hit the spots that need it the most – lips, elbows, and knees.
5. Oil yourself – The newest trend in skin care is using natural, essential oils to moisturize rather than your typical lotions and creams. They restore your skins natural oils and absorb deep into the skin rather than sit on top of it. Some good options are Argan Oil, Coconut Oil (a power ingredient in our noya balms!) and Tea Tree Oil (for spot treatment of blemishes).
6. Rest and relaxation – Stress can be a major cause of all types of skin issues, from zits to redness or blotchiness, and once your skin's all out of whack, your anxiety levels only get worse, so our last suggestion is to get 8 hours of sleep. After all, they don't call it "beauty sleep" for nothing 😉
These are our top 6 suggestions for maintaining healthy and happy skin through any of life's little ghouls. Whether it's a seasonal cold haunting you or the hair-raising cooling temps, keep your defenses high by sticking to these few suggestions. Have any secret skin-care weapons you wanna share? Leave them in a comment below, and as always, live divinely!