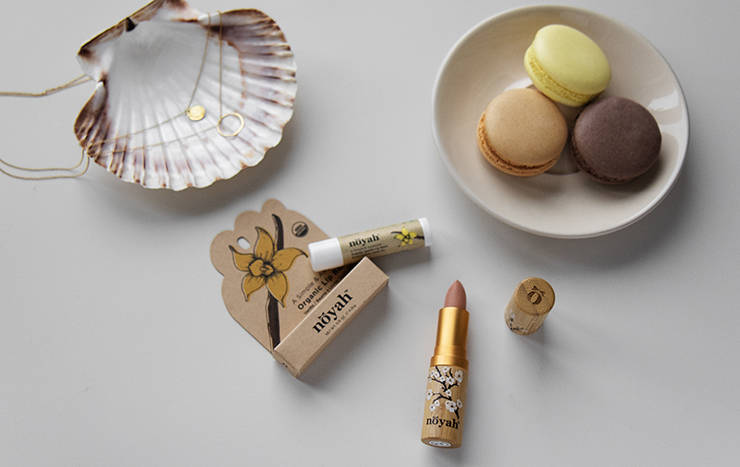 Wearing a full face of makeup in the summer can feel pointless sometimes. It's discouraging when you look in the mirror only a few hours into the day to see that your face has already melted off. Here's a couple of tips to help you look flawless even during the hottest days of the year.
Keep it simple. The less makeup you wear, the less there is to maintain. Makes sense, right? Cut your routine down to include only the necessities
Go for waterproof eye products. This will make sure your makeup remains streak free and sweat proof, even during record high temperatures. .
Carry blotting papers. They're a portable and compact alternative to carrying around powder. When your face is starting to look a bit shiny, just swipe one of these across your face to freshen up. If you have oily skin, these are about to become your new best friend.
Swap your lipstick for a lip gloss. When it's steamy out, the thought of having to maintain a bold lipstick is tiring. Lighten up your lips and opt for the low maintenance option- gloss. A light sweep of color will make you look put together with a lot less hassle.
So there you have it! Follow these tips so you can keep your cool in the summer heat.